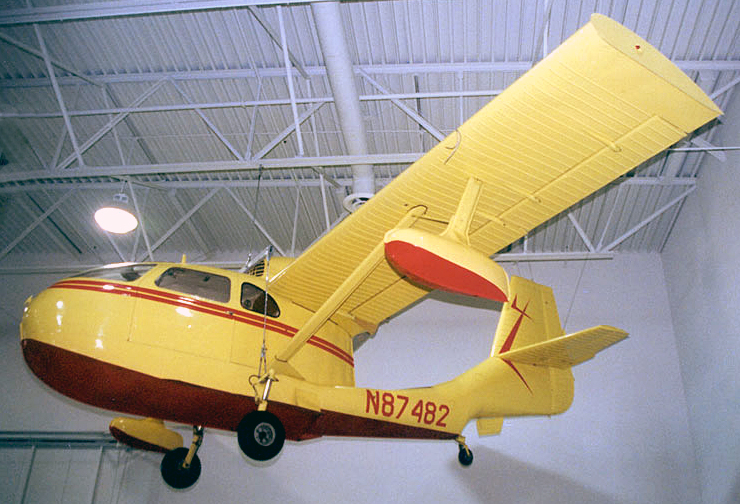 N87482
The Hiller Aviation Museum
San Carlos (SQL / KSQL), California, USA
Photo: © Roger Cain 1999
AIRCRAFT DATA

Manufacturer:
Republic Aviation Corporation; Farmingdale, Long Island, New York, USA.
Model:
Republic RC-3 Seabee
Type Certificate No:
A-769
Serial Number:
33
Manufacturing Date:
1946-08-??
Engine:
Franklin 6A8-215-B8F (215 HP at 2500 RPM) S/N: 27030
Remarks:
Mode S Code:

53004275

Reg. No.
Date
Remarks
NC87482
N87482
1946-08-??
Manufacturing Date.
1946-08-??
Test flight.
1946-08-24
Officially delivered from Republic Aviation Corporation to Piedmont Aviation, Inc.; Winston-Salem, North Carolina, USA.
1976-06-08
Wes H. Stetson; 2019 Treadway, Pleasant Hill, CA 94523, USA.
????-??-??
The Hiller Aviation Museum;
601 Skyway Road
San Carlos, CA 94070
USA

Tel: (650) 654-0200
Fax: (650) 654-0220
E-mail: museum@hiller.org

Displayed in Main Gallery, hanging in wires from the ceiling.

2009-09-15
Cancelled from US CAR.
Sources:
RAC Seabee Delivery List.
FAA Aircraft Registry.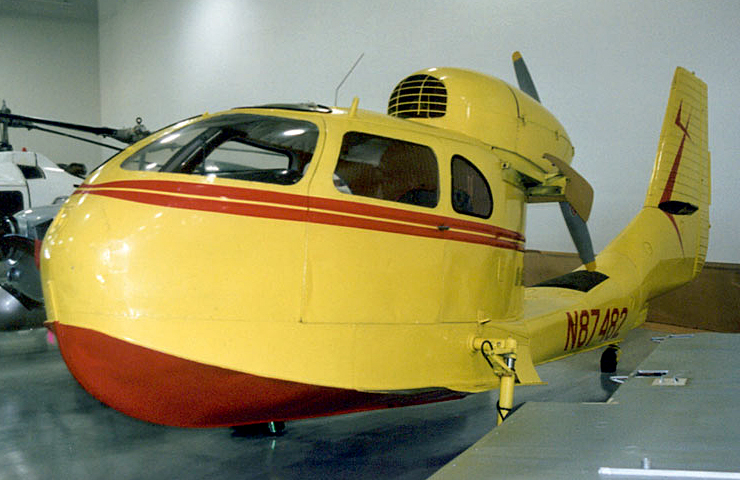 N87482
The Hiller Aviation Museum
San Carlos (SQL / KSQL), California, USA
Photo: © Roger Cain