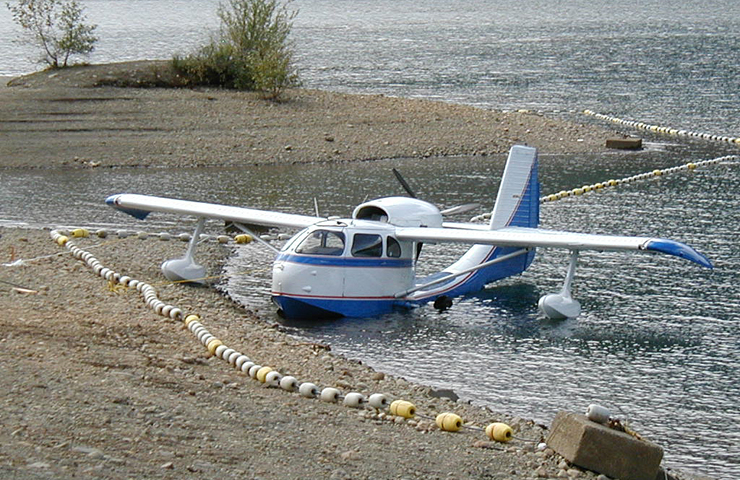 N87504
Lake Cushman, Washington, USA
11 September 2004
Photo: © Bruce Hinds
AIRCRAFT DATA

Manufacturer:
Republic Aviation Corporation; Farmingdale, Long Island, New York, USA.
Model:
RC-3 Seabee
Type Certificate No:
A-769
Serial Number:
56
Manufacturing Date:
1946-09-??
Engine:
(1) Franklin 6A8-215-B8F (215 HP at 2500 RPM)
(2) Lycoming GO-480-B1A6 (270 HP) Simuflight
Remarks:
Extended wings, droop tips, 3-blade propeller, wide spray rails.
Mode S Codes: 53005536 / AC0B5E
Reg. No.
Date
Remarks
NC87504
N87504
1946-09-??
Manufacturing Date.
1946-09-16
Test flight.
1946-09-28
Officially delivered from Republic Aviation Corporation to Dakota Aviation Co.; Huron, South Dakota, USA.
196?-??-??
Sank in lake?
1967/68
Restored by Mr. Holnagel; Washington.
1973-10-19
A/W Date.
1982-07-27
Roger G. Duke; P O Box 1129, Langley, WA 98260-1129, USA
2006-12-22
For sale: Always hangared, TTAF 2188, Engine 600 hours since overhaul 10/86, Reversible Prop 322 hrs., Landing light on each wind tip. Overhead engine controls, Large spray rails, Locking tail wheel, Cleveland brakes, Whelen three light strobe system, Daubenspeck droop wing tips, KT 76A transponder, KR 86 ADF, KY97A Comm., Narco 122 Nav., Northstar M2V Loran/GPS.

Located in Langley, WA. Contact Roger Duke at telephone: 360-321-1537.
2013-03-20
Sale reported to a new owner in Wilmington, Delaware, USA.
2013-04-22
Aero Club International Inc.; 2711 Centerville Road STE 400, Wilmington, Delaware 19808-1645, USA.
2013-05-03
Arrived Aero Club Como; Como, Italy, by trailer transport. Unloaded for assembly in Aero Club Como hangar.
2016-04-30
C of R expiration date.
Sources:
RAC Seabee Delivery List.
FAA Registry.
Cesare Baj/Aero Club Como.
Edward Holnagel.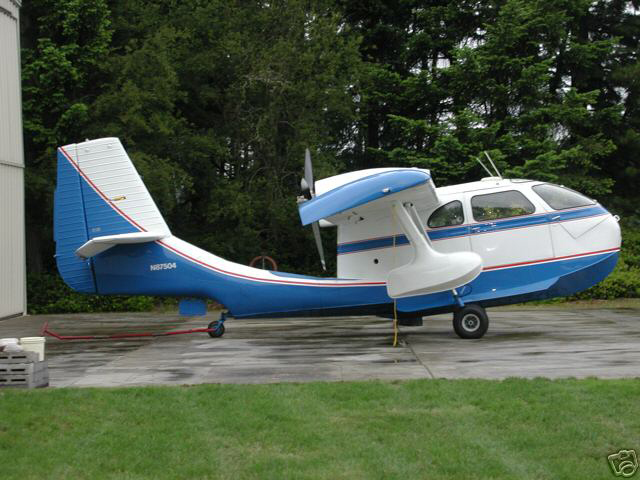 N87504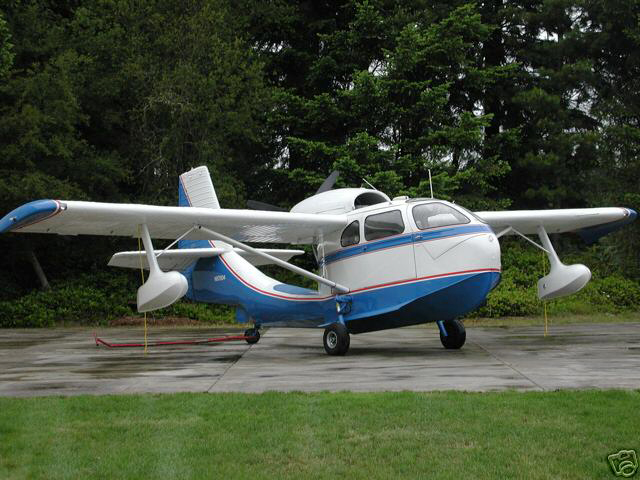 N87504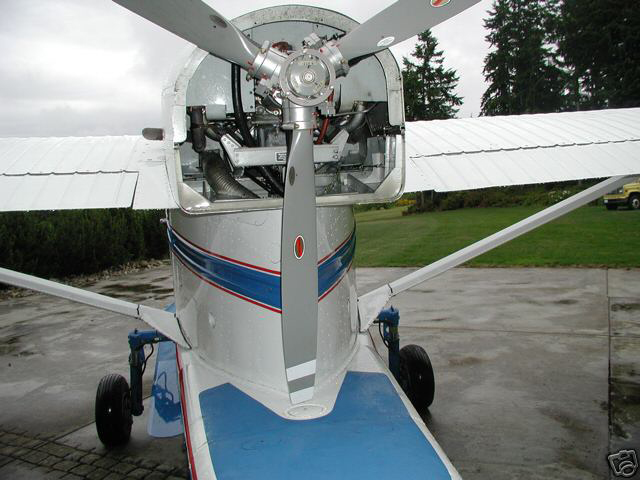 N87504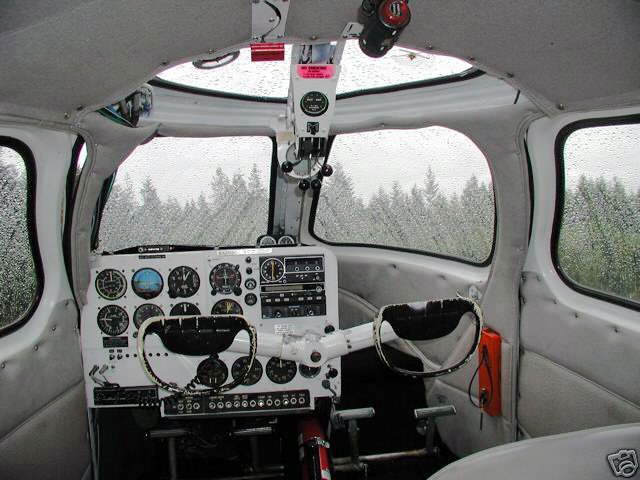 N87504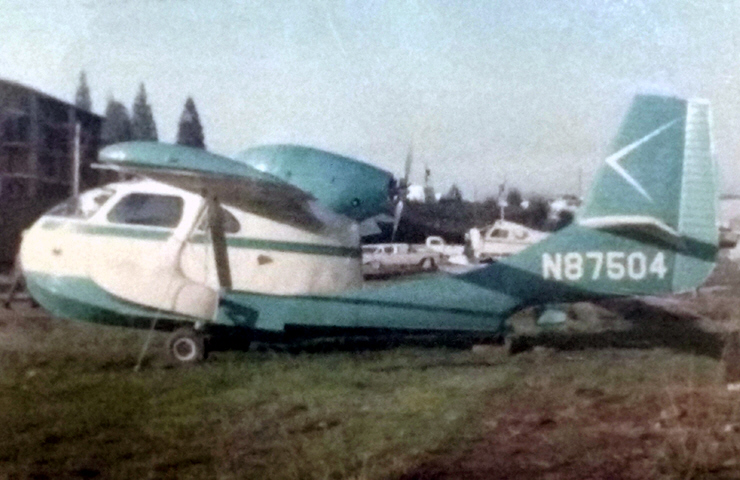 N87504

Renton airport (KRNT) Renton, Washington, USA


1967/68
Photo: © via Edward Holnagel