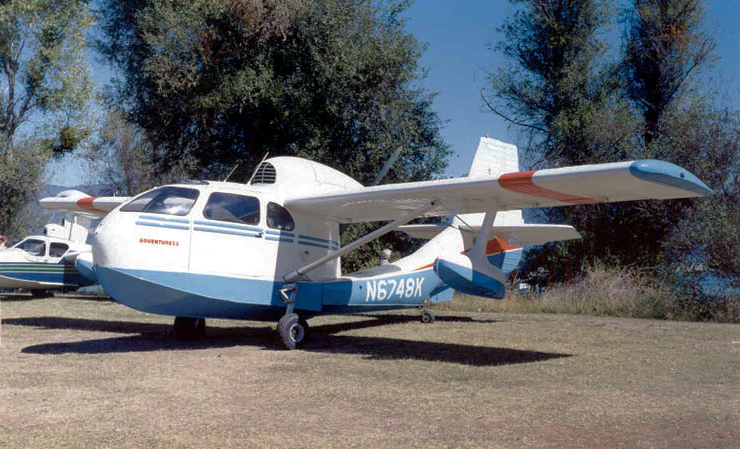 N6748K
Clear Lake, California, USA
2001
Photo: © William T. Larkins
AIRCRAFT DATA

Manufacturer:
Republic Aviation Corporation; Farmingdale, Long Island, New York, USA.
Model:
RC-3 Seabee
Type Certificate No:
A-769
Serial Number:
1036
Manufacturing Date:
1947-06-??
Engine:
Franklin 6A8-215-B9F (215 HP at 2500 RPM)
Remarks:
Extended wings.
Reg. No.
Date
Remarks
NC6748K
N6748K
1947-06-??
Manufacturing Date.
1947-06-??
Test flight.
1947-10-23
Officially delivered from Republic Aviation Corporation to Northwest Air Service, Inc.; Seattle, WA, USA.
1955-09-24
A/W Date.
1957-12-02
C of R issued to:
Richard Abraham; 413 Tanglewood Court, Santa Rosa, CA 95409-3623, USA
2007-10-27

Airframe has 1441 hrs TTSN. Franklin B9F engine with

884 hours TTSN, 284 hours on engine since major rebuild. Propeller is a two bladed Hartzell model HC-12V20-3AC that may have outstanding ADís on it. Extended wings, steerable tail wheel. Nav-Com is a Edo Aire RT563A, transponder is a Narco AT150TSO.
2008-09-08
C of R issued to:
Jesse R. Ranney; 55 Ora Way Apt. 104, San Francisco, CA 94131-2544, USA.
New address: 1501 E. Grand Avenue, Apt # 6413, Escondido, CA 92027-3186, USA.

E-mail: jwranny8@aol.com

2015-06-08
C of R issued to:
Wolf Aerospace Corporation; 1152 East Acacia Court, Ontario, California 91761-4524.
Sources:
RAC Seabee Delivery List.
FAA Registry.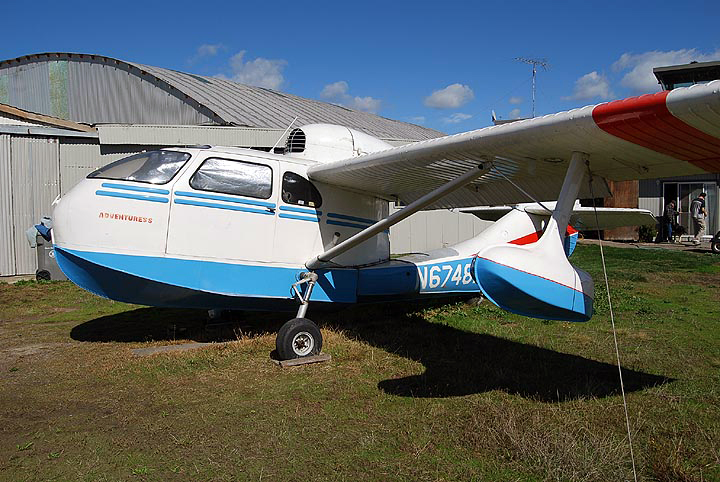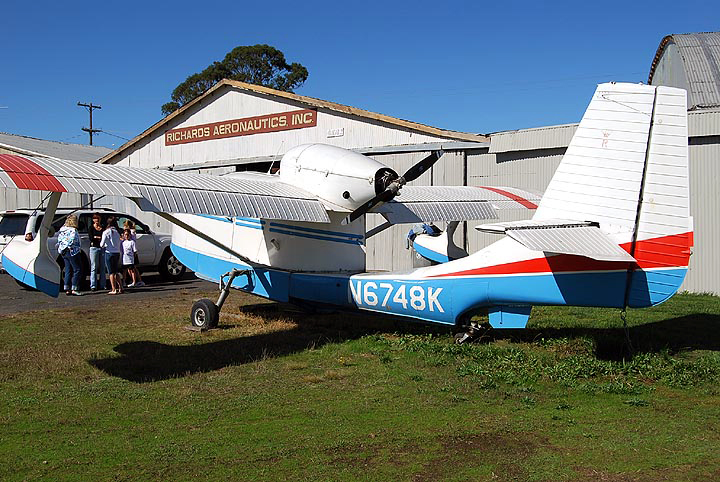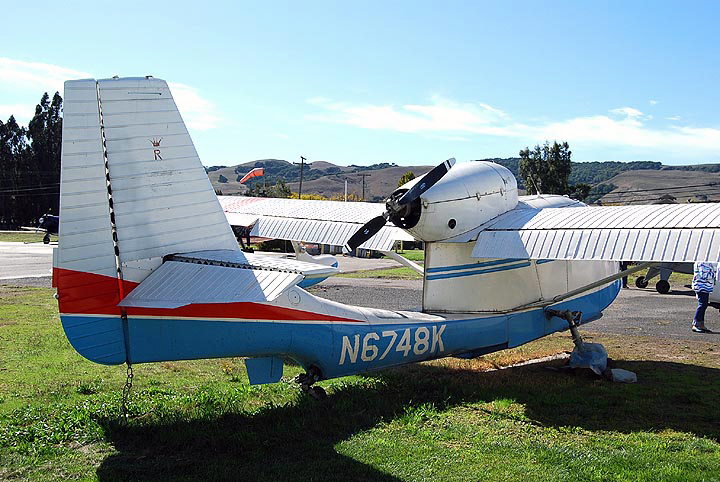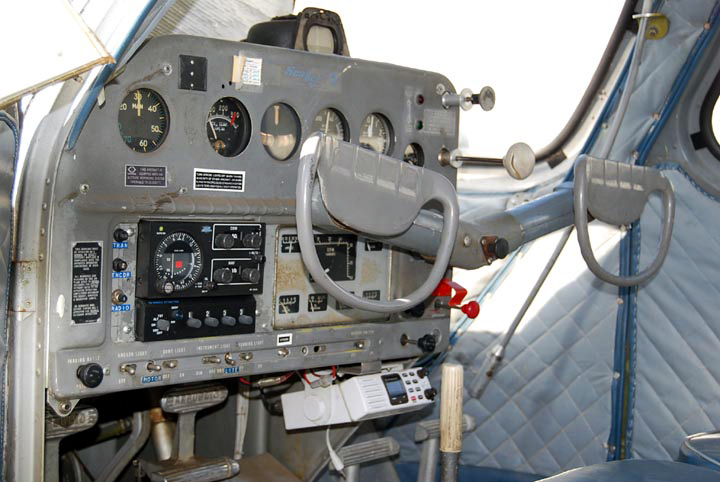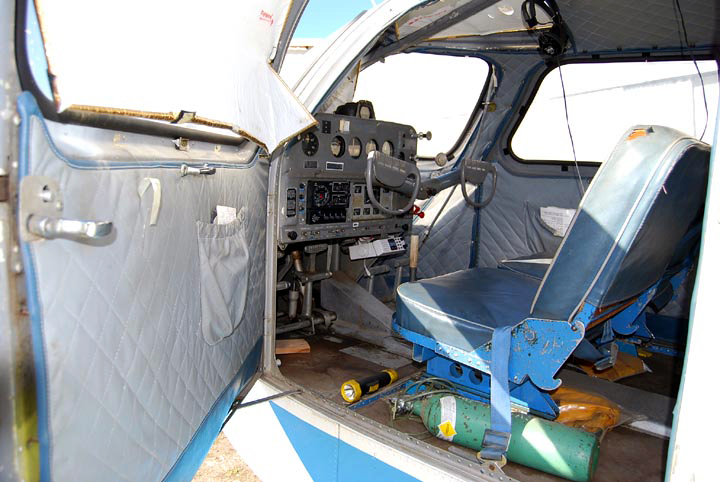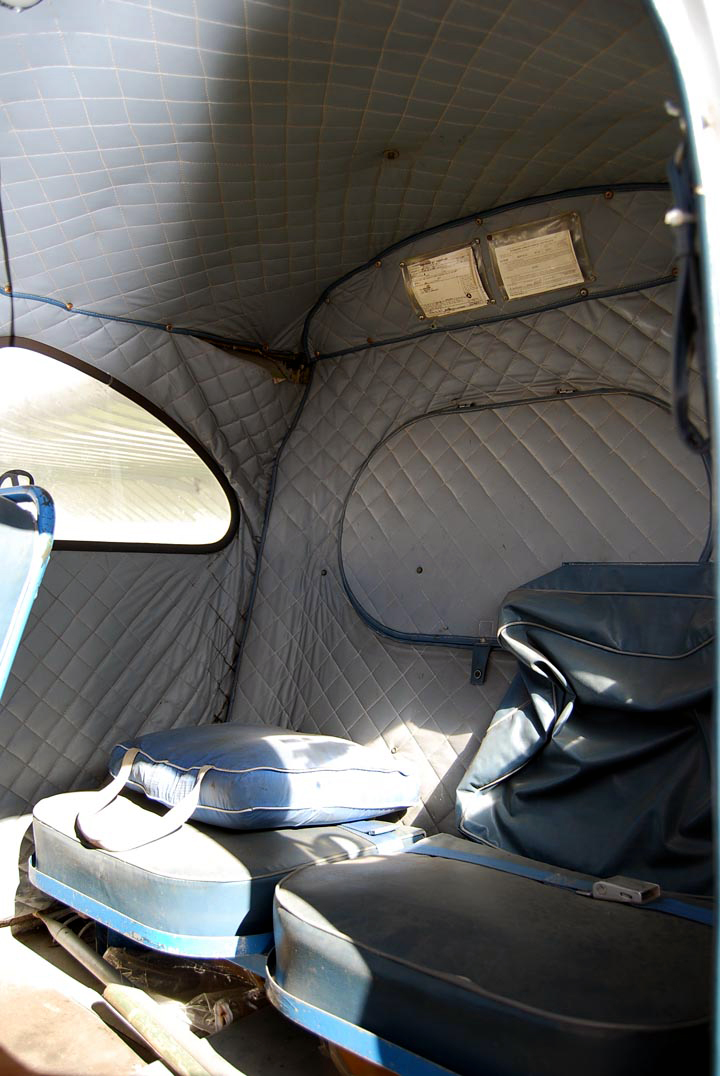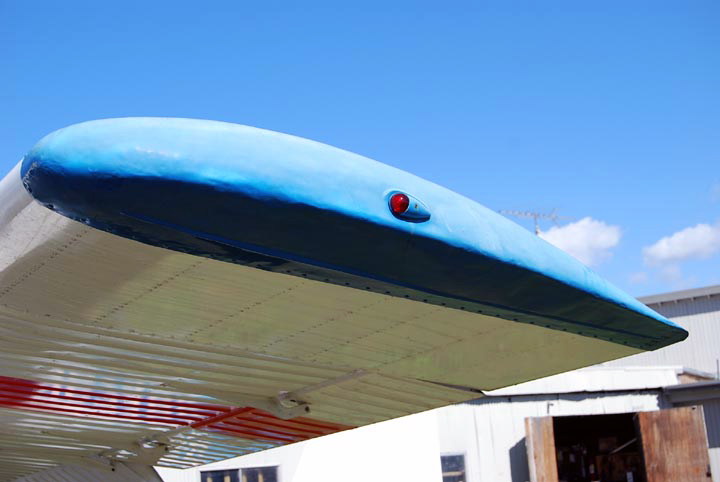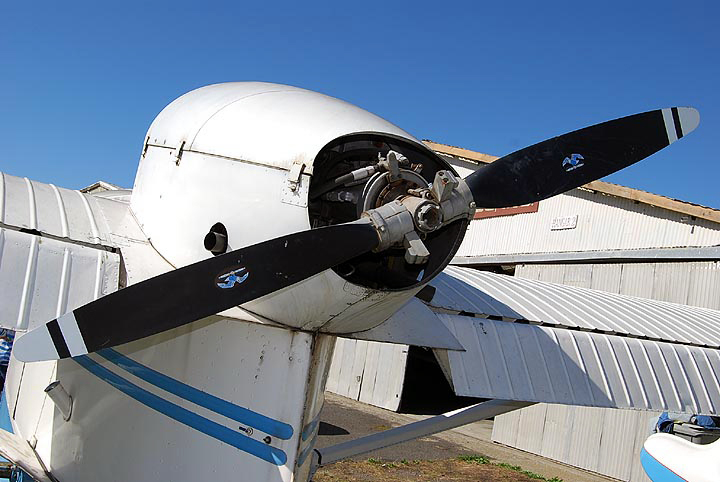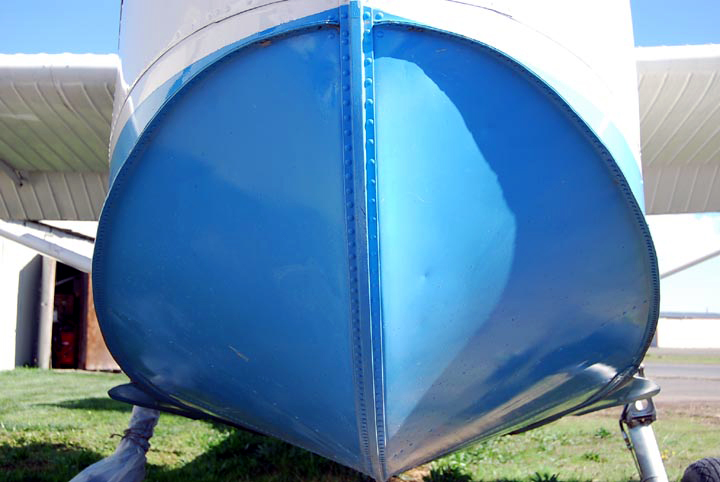 N6748K
California, USA
2008
Photo: © Daniel Staton