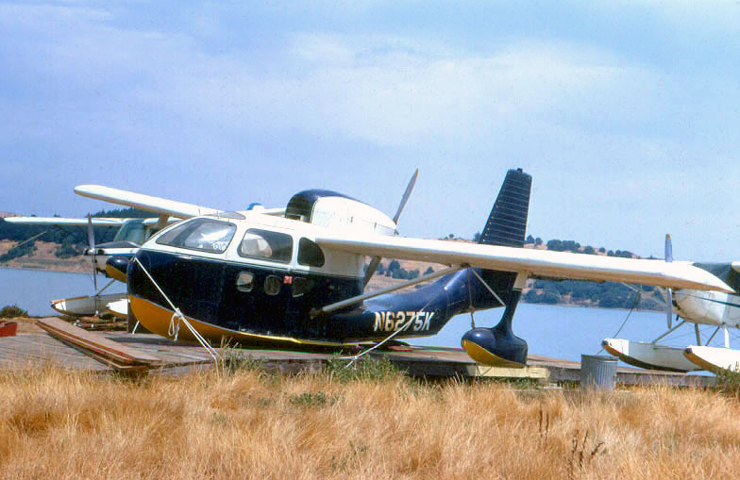 N6275K
Commodore SPB
Sausalito, California, USA
Photo: © courtesy William T. Larkins
AIRCRAFT DATA

Manufacturer:
Republic Aviation Corporation; Farmingdale, Long Island, New York, USA.
Model:
RC-3 Seabee
Type Certificate No:
A-769
Serial Number:
485
Manufacturing Date:
1947-03-??
Engine:
Franklin 6A8-215-B8F (215 HP at 2500 RPM), S/N 27030.
Remarks:
Mode S codes: 51254717 / A559CF.
Extended wings, extended spray rails, 6 seats, extra cabin windows, cable operated flap system.
Reg. No.
Date
Remarks
NC6275K
N6275K
1947-03-??
Manufacturing Date.
1947-03-??
Test flight.
1947-03-10
Officially delivered from Republic Aviation Corporation to Rankin Aviation Industries; Tulare, California, USA.
????-??-??
Commodore Air Services; Sausalito, California, USA.
1961-07-07
A/W Date.
????-??-??
Cancelled from US CAR.
N445DL
N444DL
????-??-??
David Lehman; Idaho, USA.
Restored by David Lehman.
1987-08-18
C of R issued to:
Edmond F. Freeman; 342 Westridge Drive, Abilene, TX 79605.
Co-owner: Sterling P. Robertson
2003
For sale by:
Hensley Aircraft; Steve Hensley; Greeneville Airport (GCY), East Tennessee, USA.

URL: Hensley Aircraft Seabee
E-mail: airplanes@wmkt.com
Tel: (423) 257-3246

2009
For sale by Mrs. Julia Hensley;
e-mail address: hensleyj@greenek12.org
Tel: 423-741-3057

Two additional fuselages and loads of part are available.

2012-11-30
Cancelled from FAA Registry.
Sources:
Bruce Hinds; Seabee Newsletters January & February 2010.
Robert Vaughn; zrobert@msn.com (Cell: 248-459-0027, home: 352-293-7801).
RAC Seabee Delivery List.
FAA Registry.
Barry Collman.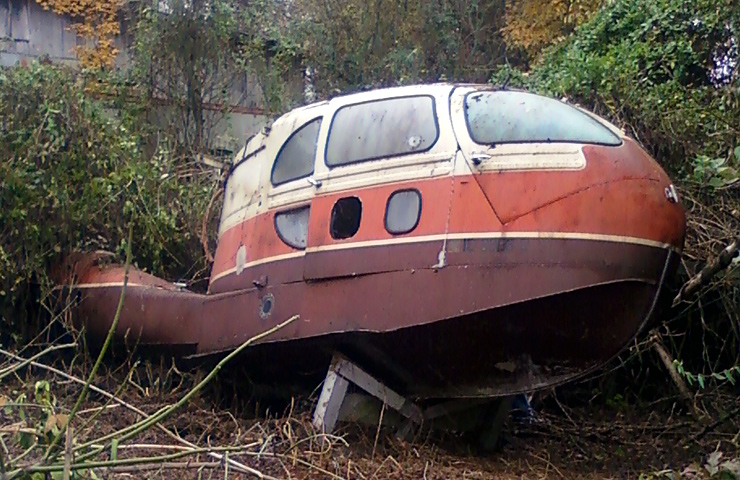 N444DL
East Tennessee, USA
24 October 2009
Photo: © Robert Vaughn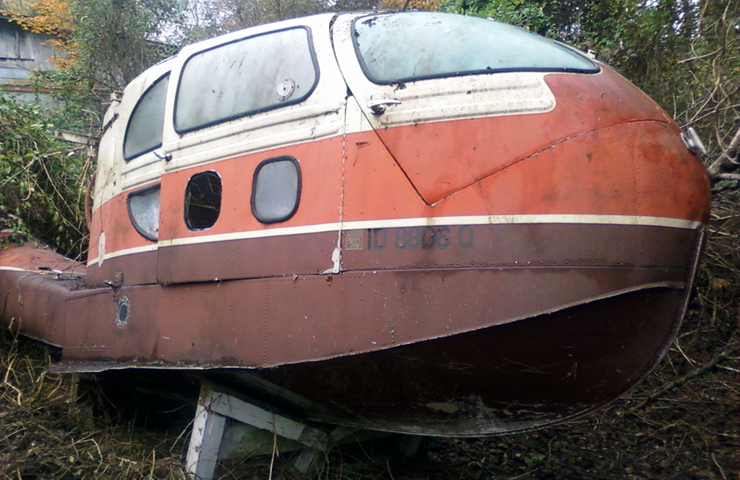 N444DL
East Tennessee, USA
24 October 2009
Photo: © Robert Vaughn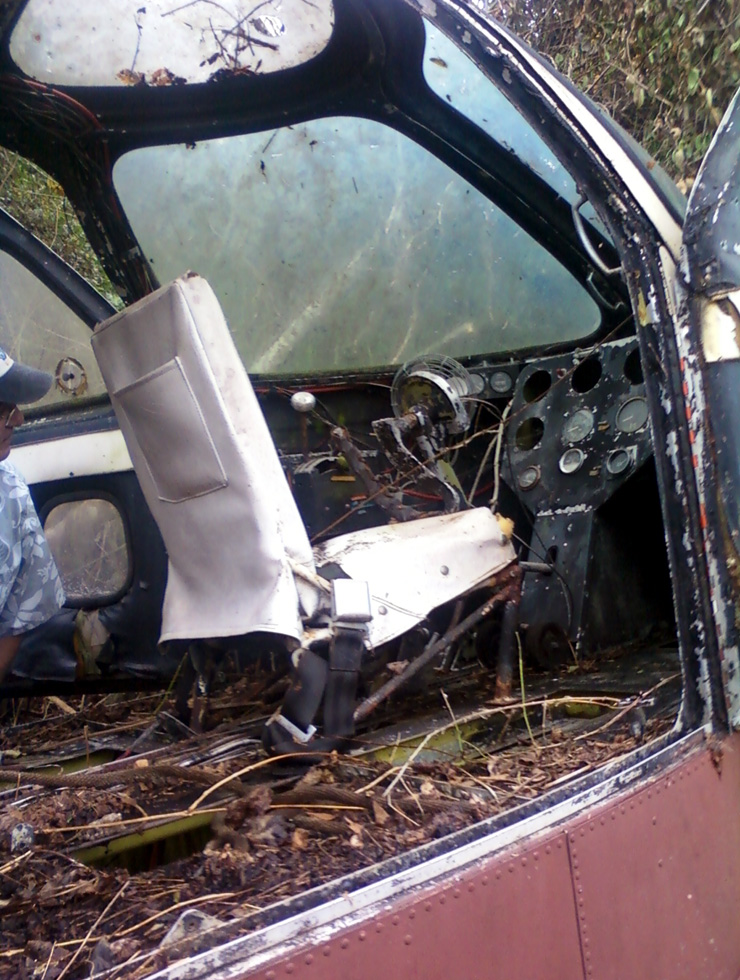 N444DL
East Tennessee, USA
24 October 2009
Photo: © Robert Vaughn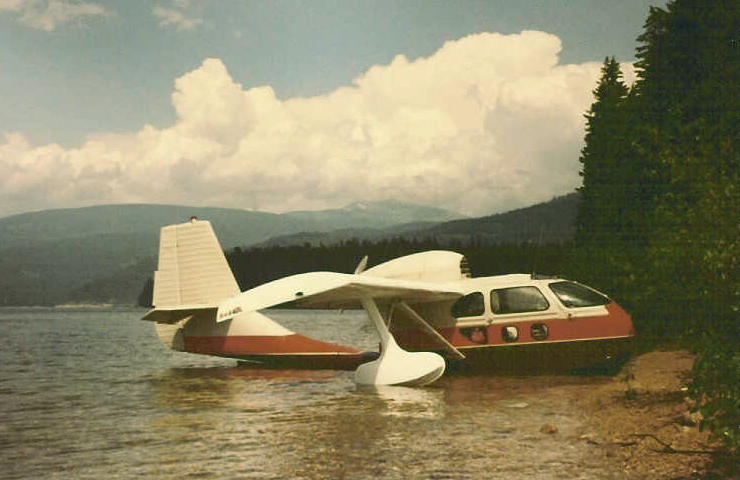 N444DL
Priest Lake, Idaho, USA
Early 1980s
Photo: © David Lehman
6-seat interior
center pilot's seat
Photo: © David Lehman

Extra cabin windows
Photo: © David Lehman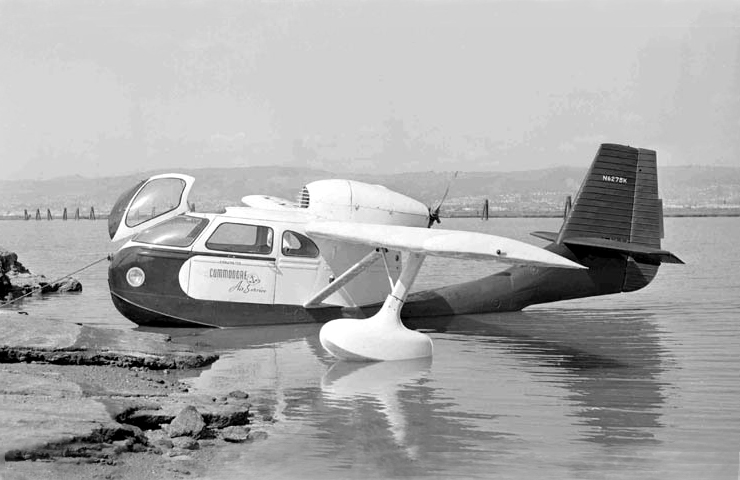 N6275K
California, USA
Photo: © Earl Holmquist