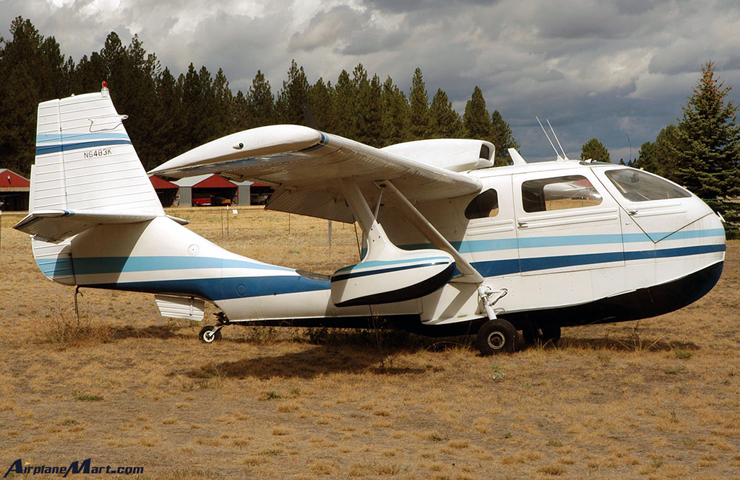 N6483K
Photo: © AirplaneMart.com
AIRCRAFT DATA

Manufacturer:
Republic Aviation Corporation; Farmingdale, Long Island, New York, USA.
Model:
RC-3 Seabee
Type Certificate No:
A-769
Serial Number:
727
Manufacturing Date:
1947-04-??
Engine:
(1) Franklin 6A8-215-B9F (215 HP at 2500 RPM)
(2) Lycoming GO-480 engine conversion.
Remarks:
Mode S codes: 52102676 / A885BE
Reg. No.
Date
Remarks
NC6483K
N6483K
1947-04-??
Manufacturing Date.
1947-04-??
Test flight.
1947-04-29
Officially delivered from Republic Aviation Corporation to E W Wiggins Airways, Inc., Norwood, Massachusetts.
1957-04-24
A/W Date.
????-??-??
C of R issued to:
Dr. Robert N Noyce; 690 Loyola Drive, Los Altos, CA 94022.
1986-10-22
C of R issued to:
Clay Vilas; 898 West El Camino, Sunnyvale, CA 94087.
2004-11-02
C of R issued to:
Terrance McDonald; 13904 N Newport Highway, Mead, WA 99021-9631.
2019-02-23
C of R issued to:
Chad T. Vanderhoof; 37572 North Elk Chattaroy Road, Elk, WA 99009-9603.
Sources:
RAC Seabee Delivery List.
FAA Registry.
John Wegg.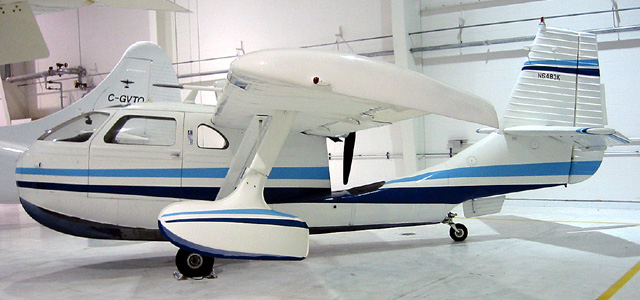 N6483K
Viking Air Ltd., Sidney, BC, Canada
Photo: © Jim Jackson

N6483K
Viking Air Ltd., Sidney, BC, Canada
Photo: © Jim Jackson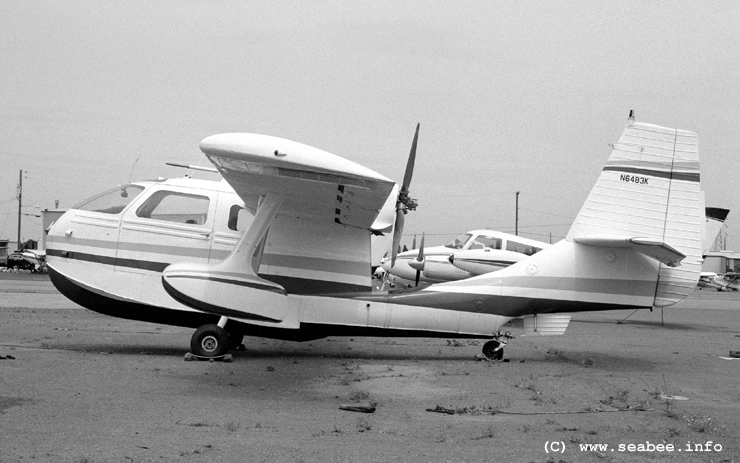 N6483K
Reid-Hillview Airport (RHV), San Jose, California, USA
May 1986
Photo: © courtesy of John Wegg