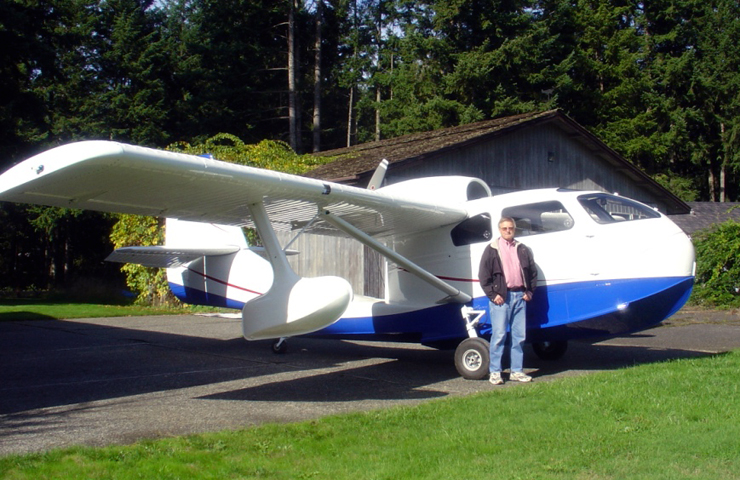 N6222K
Kent, WA, USA
12 October 2010
Photo: © Robert Raichle, Jr
AIRCRAFT DATA

Manufacturer:
Republic Aviation Corporation; Farmingdale, Long Island, New York, USA.
Model:
RC-3 Seabee
Type Certificate No:
A-769
Serial Number:
425
Manufacturing Date:
1947-02-??
Engine:
(1) Franklin 6A8-215-B9F (215 HP at 2500 RPM)
(2) Lycoming IGO-480-G2B6 (Simuflight)
Remarks:
Mode S codes: 52020123 / A82053
Reg. No.
Date
Remarks
N6222K
1947-02-??
Manufacturing Date.
1947-02-??
Test flight.
1947-02-26
Officially delivered from Republic Aviation Corporation to Southern Airways Co.; Atlanta, Georgia, USA.
1957-08-12
A/W Date.
1977-01-04
C of R issued to:
Robert C. Raichle, Jr; 29028 176th Avenue SE, Kent, WA 98042-9440.
Expirationd date: 2017-11-30.
2014-04-14
For sale:

There arenít many Seabees that have been restored and maintained to this level and far fewer are offered for sale. N6222K is one. Completed in late 2010 by Avian in Bremerton WA, it has been flown only 47hrs since then. Speaking from experience, there is no way one can one can buy a Seabee and restore it for this price. My loss is your gain. This Seabee has undergone a top to bottom, inside and out restoration. All surfaces have stripped, cleaned and painted. The bottom was removed, the wings dismantled and all control surfaces opened. Then the modifications began: IGO480 with a Simuflight conversion and Hartzell reversible Prop, extended wings, Cleveland brakes, auxiliary electric hydraulics, Southwind heater, Whelen Nav/Strobes, landing lights and many more. Virtually everything on this plane is new or like new.

TT: 235, 47hrs since restoration.
Engine: Lycoming IGO-480-G2B6, Hartzell 3 blade reversible Prop new at restoration, Simuflight STC.
Airframe:

Cleveland brakes, Extended wings, Drooped tips, Auxiliary electric hydraulics, Southwind cabin heater, Landing light, Whelen Nav/Strobes lights, Flush fuel filler,180 degree doors, Bilge pump with multi compartment selector, Completely stripped cleaned and painted inside and out on literally all surfaces. No corrosion. All new hydraulics. All new control cables.
Avionics:

All new at time of restoration. Terra Nav/Com, Terra intercom marker beacon, Electronic International, Bendix Transponder, All new wiring.
Interior:

Beech Musketeer seats, Leather / Fabric interior, Headliner & carpet, Cabin lights.
Hangared at Crest Airport, Kent, WA.

Asking $125,000
Contact Bob Raichle (206) 295-9439 Raichle2@comcast.net

2014-11-14
C of R issued to:
Eutychus Air LLC; 5796 Gene Ball Drive, Alexandria, Louisiana 71302-9402.
Sources:
RAC Seabee Delivery List.
FAA Registry.
www.republicseabee.com.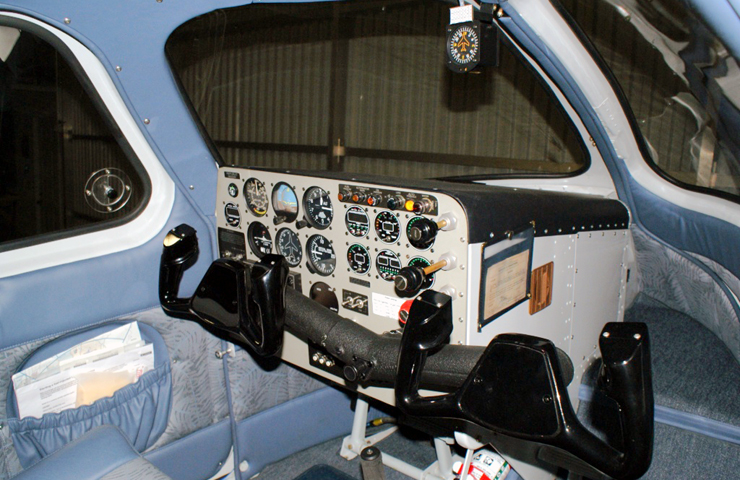 N6222K
Kent, WA, USA
03 September 2012
Photo: © Robert Raichle, Jr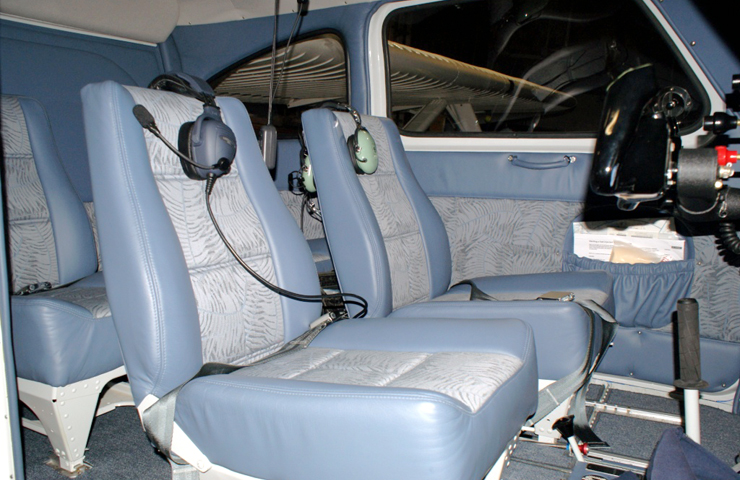 N6222K
Kent, WA, USA
03 September 2012
Photo: © Robert Raichle, Jr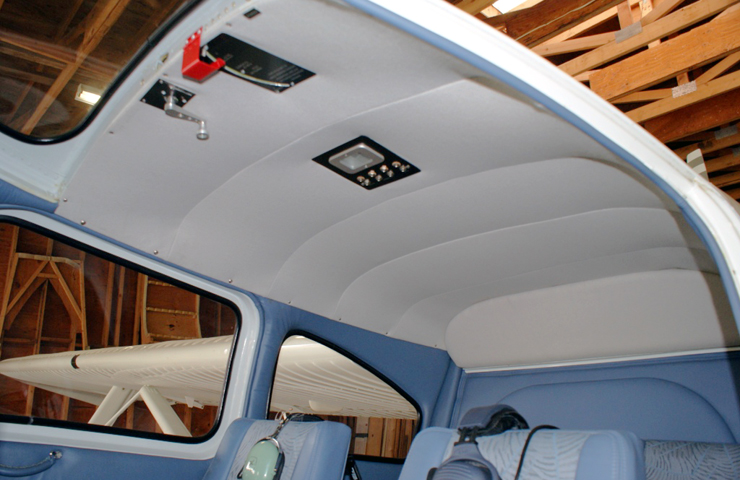 N6222K
Kent, WA, USA
03 September 2012
Photo: © Robert Raichle, Jr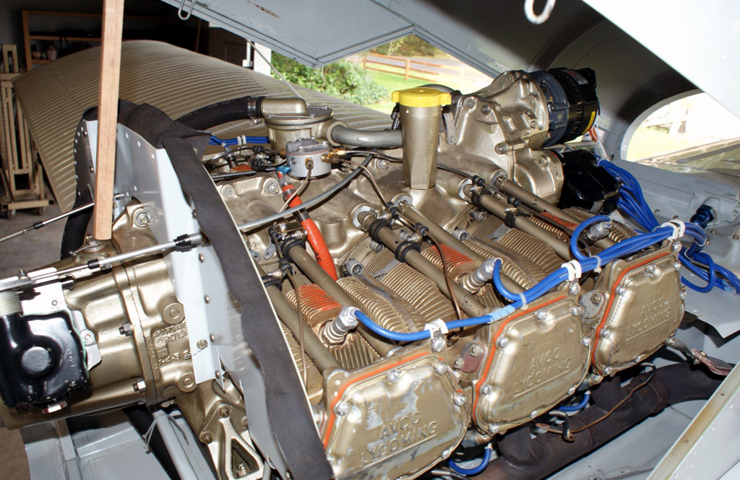 N6222K
Kent, WA, USA
14 April 2013
Photo: © Robert Raichle, Jr