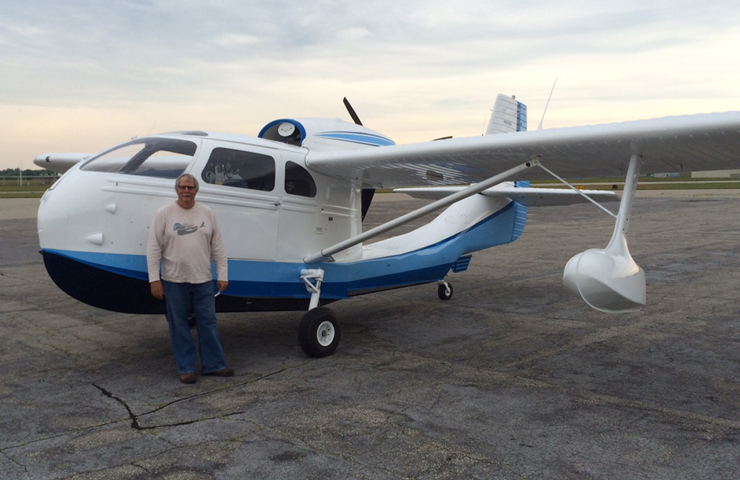 N6230K
She is flying again!
June 2014
Photo: © John B. Cuny
AIRCRAFT DATA

Manufacturer:
Republic Aviation Corporation; Farmingdale, Long Island, New York, USA.
Model:
RC-3 Seabee
Type Certificate No:
A-769
Serial Number:
433
Manufacturing Date:
1947-02-??
Engine:
(1) Franklin 6A8-215-B9F (215 HP at 2500 RPM)
(2) Lycoming IGSO-480
Remarks:
Simuflight Lycoming IGSO-480 engine conversion.
Mode S Code: 52021704 / A823C4
Reg. No.
Date
Remarks
NC6230K
N6230K
1947-02-??
Manufacturing Date.
1947-02-??
Test flight.
1947-02-28
Officially delivered from Republic Aviation Corporation to Serv-Air, Inc.; Raleigh, North Carolina, USA.
1956-07-10
A/W Date.
????-??-??
John R. Campbell; 3524 Whitehall, Dallas, Texas 75229, USA.
1987-01-16
John B. Cuny; 222 Aviator Drive, Fort Worth, Texas 76179-5413, USA.

New address; PO Box 697, Carlsborg, Washington 98324-0697, USA.

E-mail: j.b.cuny@att.net

1999-2014
Aircraft under restoration.
1999-??-?? Lycoming GO-480 engine conversion by Henry Ruzakowski.
2012-10-?? arrived at Brian VanWagnen's shop, Jackson, Michigan.
2013-05-09 left VanWagnen's shop for painting.
2013-06-05 painting finished.
2014-06-??
First flight after restoration.
2014-08-03
John Cuny and his freshly restored Seabee N6230K (#433), won the "Gold Lindy" for Grand Champion Seaplane at EAA AirVenture Oshkosh 2014!
Sources:
RAC Seabee Delivery List.
John B. Cuny.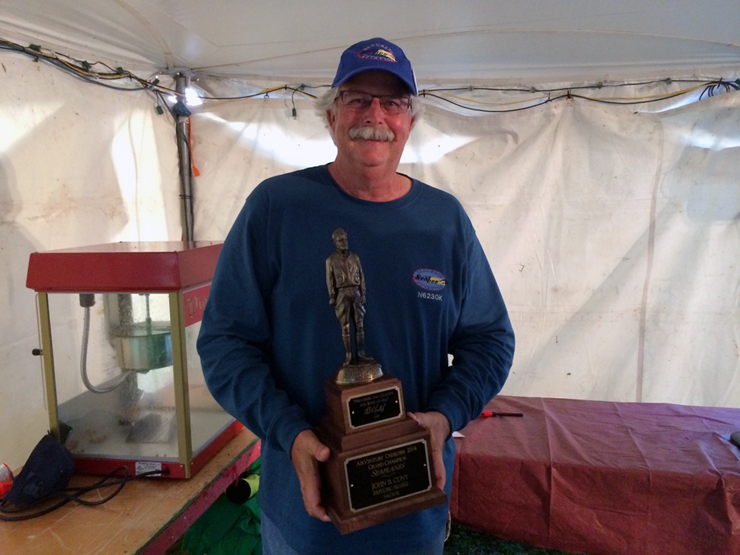 John Cuny - N6230K
John Cuny with N6230K won
The Golden Lindy for Grand Champion Seaplane
at EAA Airventure 2014!
Photo: © via John B. Cuny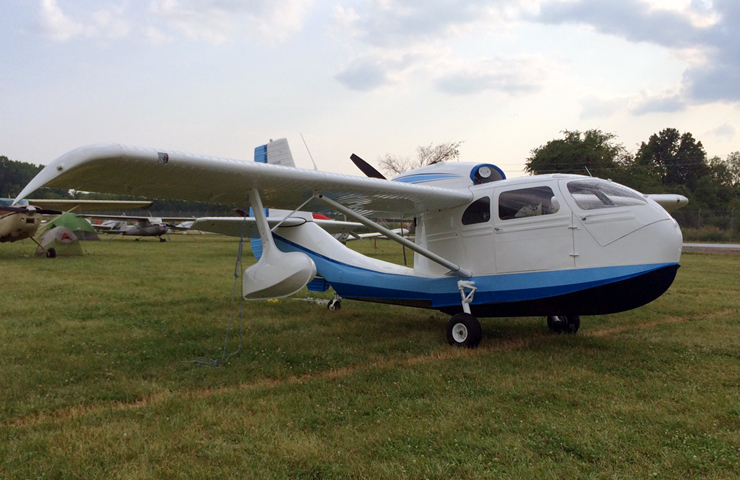 N6230K
EAA AirVenture 2014
Oshkosh, Wisconsin
July/August 2014
Photo: © John B. Cuny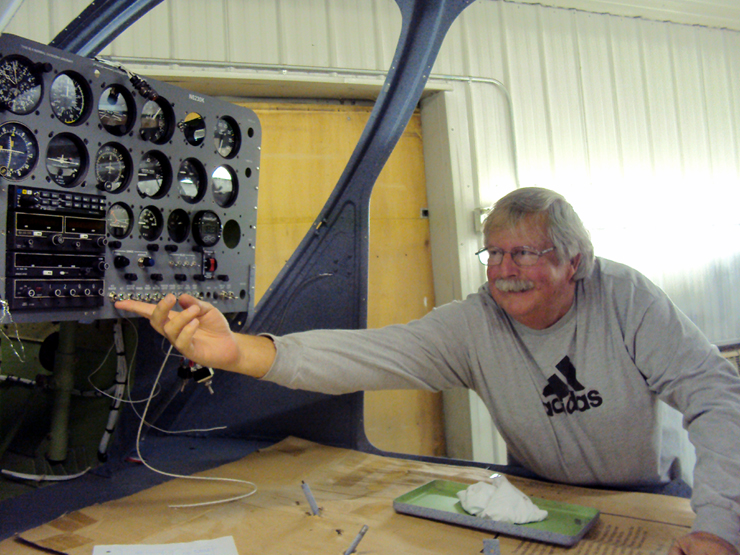 N6230K
John Cuny switching on electric power
on instrument panel for the first time!
October 2012
Photo: © John B. Cuny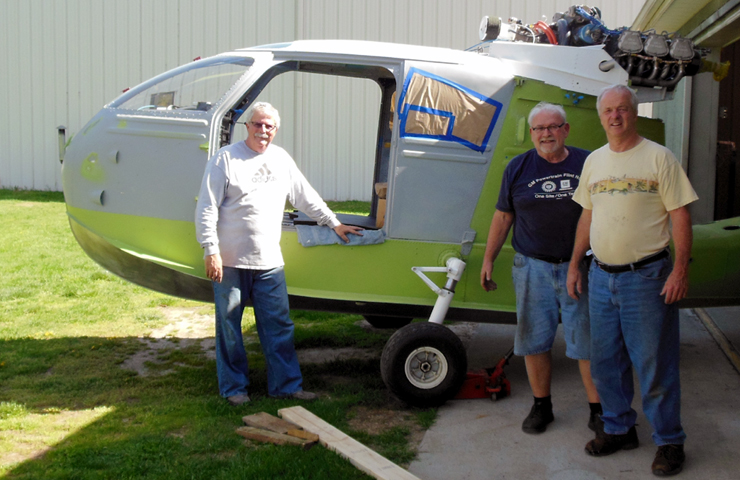 N6230K
John Cuny, Larry Rushton and Brian VanWagnen
Jackson, Michigan
06 May 2013
Photo: © John B. Cuny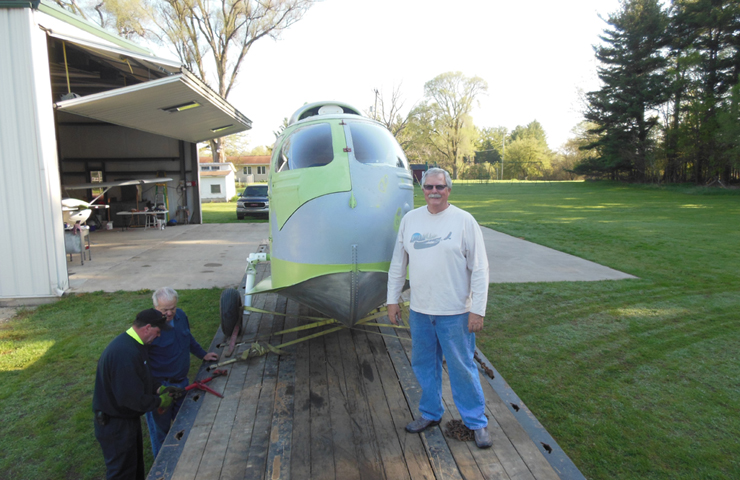 N6230K
Ready for painting
Jackson, Michigan
09 May 2013
Photo: © John B. Cuny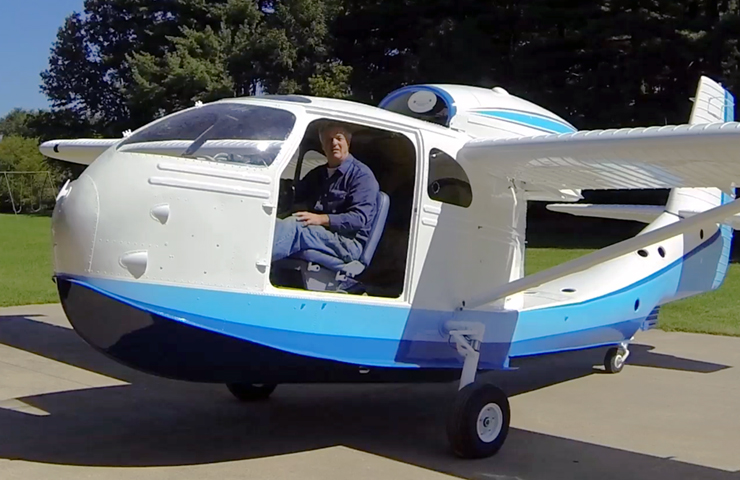 N6230K
Brian VanWagnen in cockpit
Jackson, Michigan
Photo: © John B. Cuny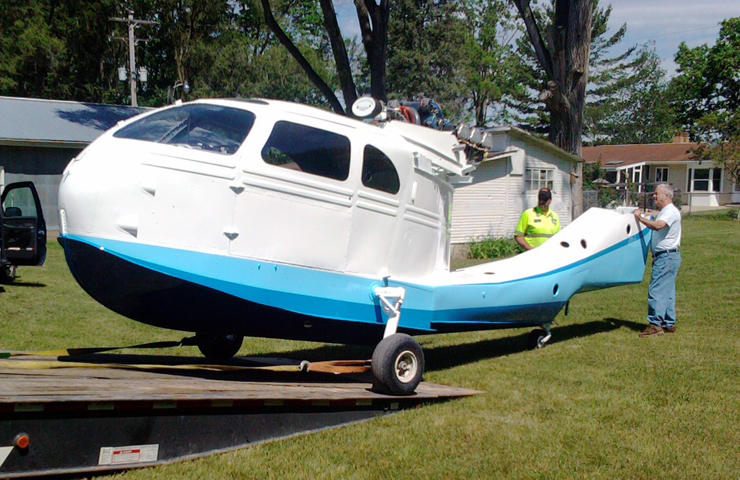 N6230K
Returning from painting
05 June 2013
Photo: © John B. Cuny